THE ARTFORM
BEHIND OUR DESIGNS
IT STARTS WITH AN IDEA

WE HAND CRAFT IT

IT COMES TO LIFE
A CURATED COLLECTION OF PATTERN AND TEXTURE.
OUR TRADE CORNER
Seeing our dreams become your reality brings us great happiness. Designers are welcome to sign up for a trade account to receive trade pricing and complimentary samples.
MORE INFORMATION
FEATURED DESIGNERS
Interior Designer: Forward Interiors
Photographer: Regan Elizabeth
Interior Designer: Chandos Interiors
Photographer: Julie Soefer
Barringer Custom Homes
Photographer: Nathan Schroder
"PAINTERLY PATTERNS FOR THE HOME"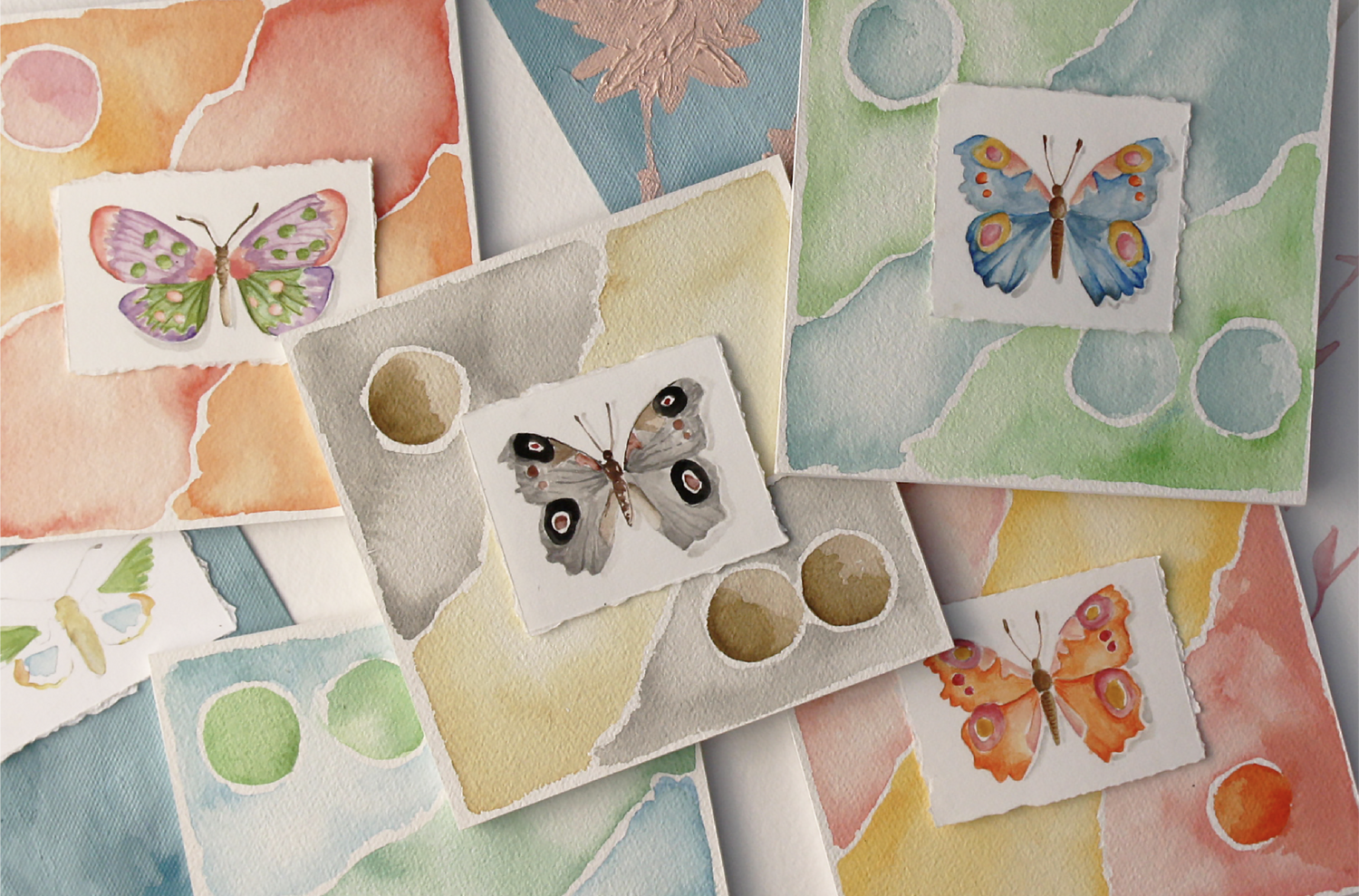 FINE ART FOR THE HOME
All of our designs come from original artwork, which means the studio is always humming with creativity energy and exploration of small works of art. Enjoy one of these pieces of art for your home!
SHOP ALL ARTWORK
MY SINCEREST GRATITUDE
Art has been a part of my life for as long as I can
remember. Seeing my work come to fruition in the form of wallcoverings and textiles is truly a dream come true and is another avenue for sharing my gift with the world.

Our homes are a safe-haven from this weary world.
It's the place we go to recover, feel loved, and let
our guard down. A home tells our story of the past, present, and future, and being a part of this narrative in a small way brings me great happiness and joy.

The use of color, texture, and pattern in Ann Jackson wallcoverings can add depth and interest to a home. Seeing an image or the space in person that features my work is the ultimate thrill. I'm thankful for my journey and the people I've had the pleasure of
meeting along the way. Thank you for letting me have the opportunity to live out my dreams.
READ MORE THOUGHTS